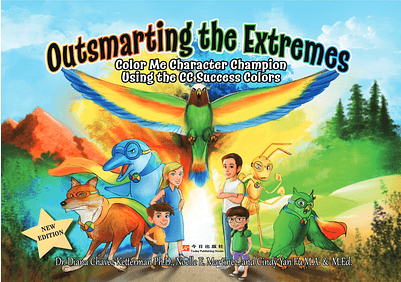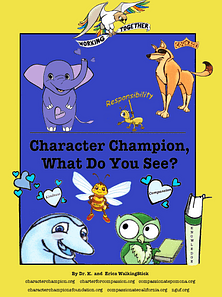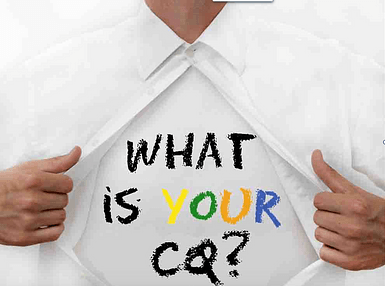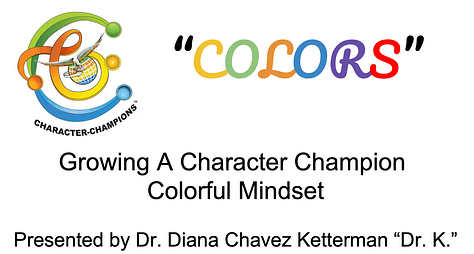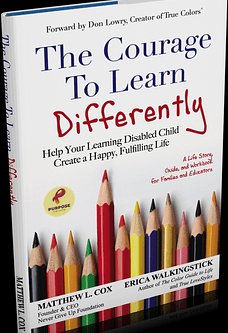 CHARACTER CHAMPIONS -REGISTERED TRADEMARK
COPYRIGHT 2019 WEBSITE.COM. ALL RIGHTS RESERVED.
Great English Teaching tool
Contains all high frequency words
Release date October 2020
to take non-verbal assessment
Please like us on social media
Join psychologist Dr. Chavez Ketterman, AKA Dr. K. as she shares her presentation for the first CA Workability webinar. Using the Character Champions Framework for Empowerment of Self and others introduces you to 4 natural mindsets found in everyone. Find out why understanding your natural color mindset preferences and those of others empowers you to level up your potential for success.
with teacher lesson plans
Character Champions Behavioral Health & Wellness
is a 501(c)(3) - Non -Profit Organization
characterchampions@gmail.com
310-388-7779 / 909-732-6224